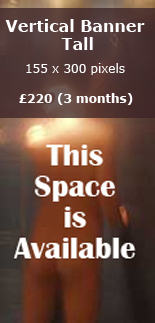 Your advert can
be seen here on over
2.196 million page views
per year (2018)

For details
Contact
Stephen@Connect2men.com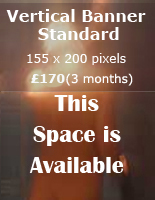 Gay Escorts Hereford and Worcester
Want to find and book gay escorts in Hereford and Worcester ? View the profiles of gay Hereford and Worcester escorts below. Expand your search and view an Advanced Keyword Search of gay escorts profiles.
Your search returned no result!
Please go back and try to reduce the search criterias.